A happy and haunted Halloween to all of you Le Cliquers, and especially to participants of the "Ambient Fright" photo contest. A big thank you to all for making the first ever LC photo contest a huge success.

Entries were ranked on a points system individually by our three esteemed judges with the scariest photo recieving 3 pts, second scariest 2 pts, and third scariest garnering 1 pt respectively. The scores from the judges were totaled with the highest score taking the prize.

And now, in what is sure to be the biggest scandal since the G.W Bush/ Al Gore election, are the winners of "Ambient Fright"...

First Place





Second Place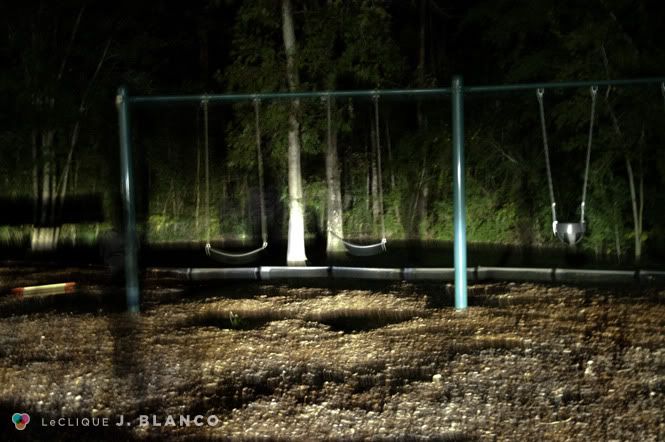 Third Place





Honorable Mentions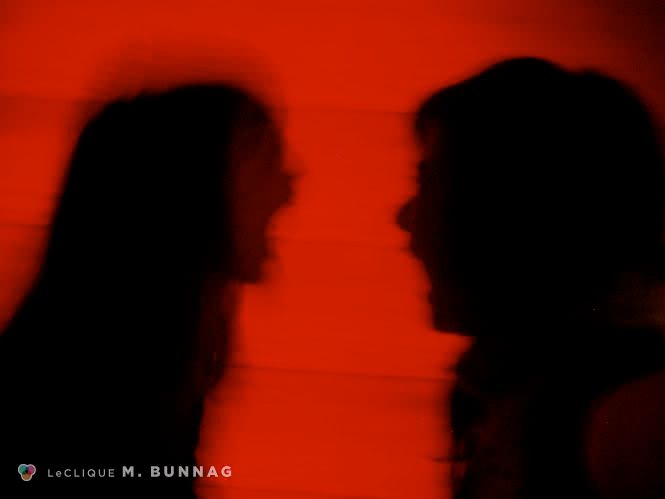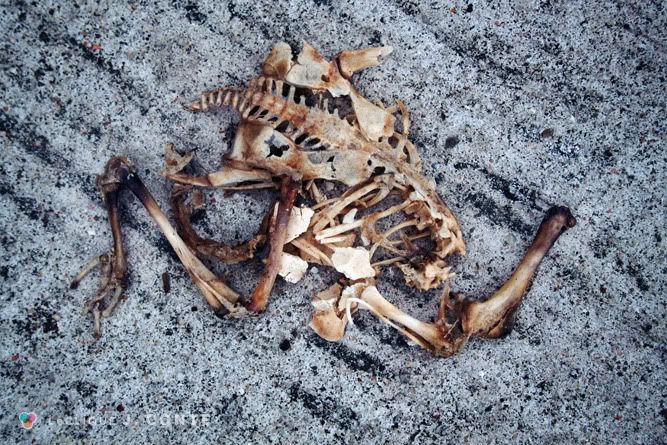 Now for the prize!

To avoid allegations of ballot stuffing and voting misdeeds (and the fact that Jenn and I knew what the prize was so it ruins the surprise) we have decided to bestow the grand prize to our third place finisher -Zerodaze for his classic O.G. haunted house. He will receive the following prize package valued doubtlessly, at next to nothing.




A set of vintage "Little Technical Library" instructional photography books!!!

Again thanks to all of our participants and congratulations for making "Ambient Fright" a blast.